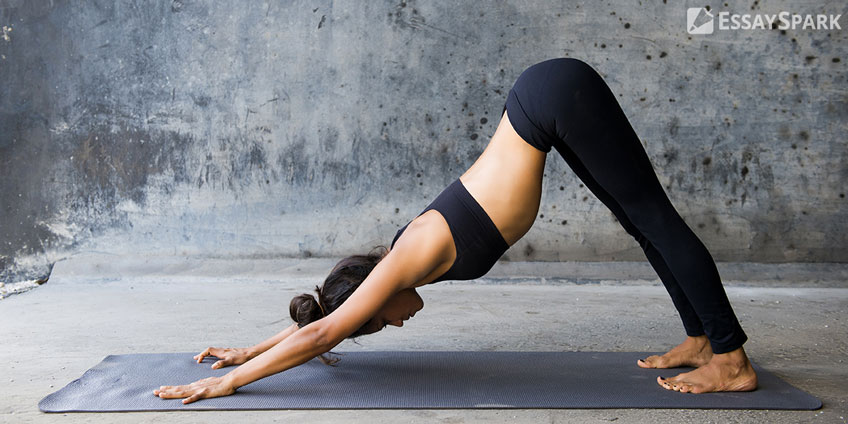 Doing Sports
Physical exercise is important for both physical and mental health. Taking half an hour or an hour after classes or during the weekend generates endorphins and revitalizes your mind. You build muscles, burn calories, and oxygenate your brain freeing yourself from stress. Regular exercising disciplines you which can be helpful in a demanding work environment, and reduces the long-term effects of stress. It also makes you look better and feel good, which will improve your self-confidence.
Read Books Regularly
Reading is a life skill that helps you to succeed. Whether they are fictional or not, while reading books, you comprehend the world better and open your mind to new events, environment, cultures, while developing new skills. Regular reading enriches your vocabulary and semantic understanding, embellishing your communicative skills. Professional essay writers read many interesting books before becoming professionals. Follow their example.
Try to Become a Volunteer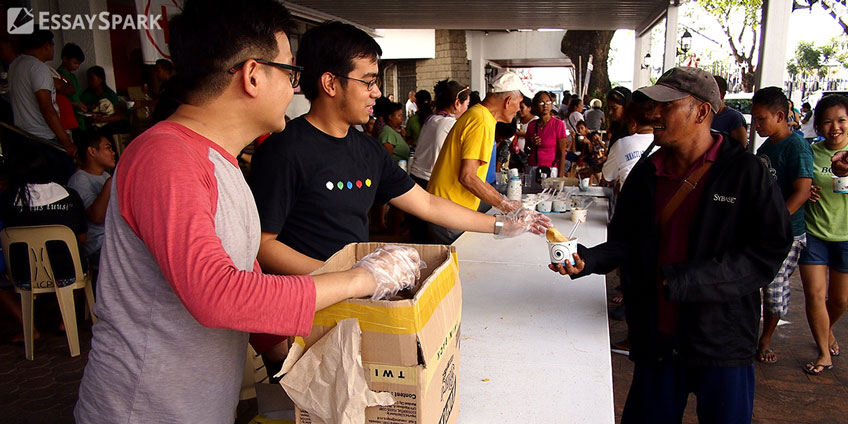 Volunteering is good for you and your future career. Regardless of the form (teaching children English, improving your environment, or organizing cultural events), it gives you a sense of happiness. It is also a valuable networking experience to meet other students who can help you with your studies or just become good friends.
Distract to Other Things
Focusing exclusively on your studies seems the fastest way to the desired success. Without any distractions, you focus your efforts and make in a week what most students complete in two. But this approach has a big disadvantage of stressing, or even exhausting you, and prevents you from developing new skills. Devoting yourself to a hobby alleviates the stress and lets you be productive, offering you some useful skills that can also help you in your studies and your future career.
Spend Time with Family and Friends
Work is not everything. If you focus too much on your career, you risk getting exhausted and bored too fast. To succeed in life, it is better to prioritize your personal relationships with friends and family, otherwise, you have no chance of success. By stepping back, you can review the strategy, correct your plans, and somehow change your vision for the future.
Start New Habits
How do you spend Saturday and Sunday? Do not waste them. Certainly, you can just sleep, watch TV or browse the Internet. Passive activities do not make your weekend successful. To win, you have to use it a little more wisely by creating a plan and implementing useful habits. For example, you can use the weekend to form the order and buy essays needed for the next week. That's how you will save a lot of time.
Getting up Early
You should know that sleeping too much on Saturday and Sunday disturbs your sleeping schedule for the upcoming week. The most productive hours of the day are usually in the morning, so if you have work to do on weekends and you want to spend the rest of your time to have fun and go out, you have to get up earlier. The morning environment is happier, and the research has established the link between happiness and getting up early because it influences your emotional well-being.
Socialize and Participate
You need social relations and development of communication skills, so during your free time, we recommend that you take the opportunity to have fun with your family and friends or meet new people. You can visit some cultural events because it is a perfect opportunity to connect with people and get interesting information.
Leave Time for Your Hobbies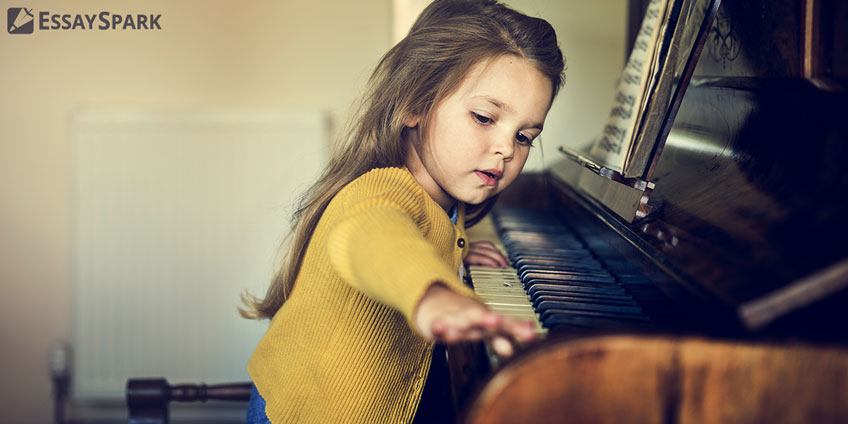 Developing your creative skills is one of the biggest secrets to keep a productive and successful lifestyle. You can even try to write a novel or a biography, participate in an amateur theater group, play the piano or guitar, sing, draw, dance, anything you like. Whatever your plan is, get out of the frames of your studies. Your hobby can stimulate the motivation and creativity and just bring you positive emotions, so you will be more successful during the week in the university.