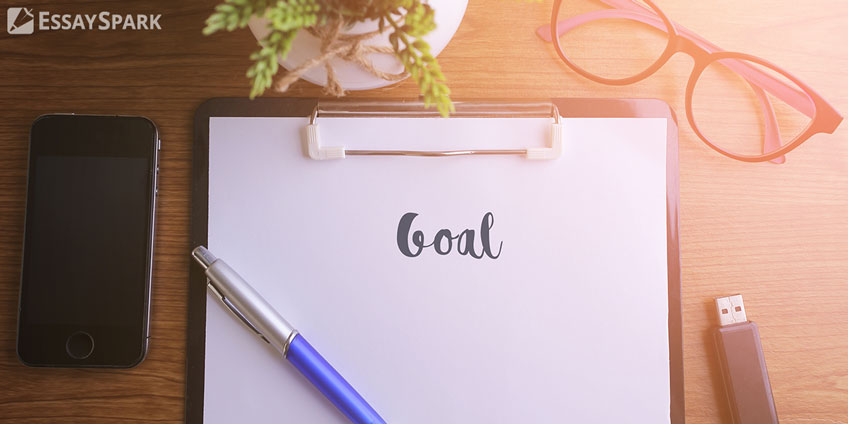 Set Small Goals
To motivate yourself in this way on a daily basis, your professional plan is not enough because it is still far away. Therefore, it is necessary to set small academic achievement goals. Then you have to divide your annual goal into a series of close objectives: for the trimester, month, week. Don't forget about the existence of academic help websites, for example, essayspark.com, services of which will bring some order to your plans.
In the companies where the question of motivation also arises, employees are asked to set SMART goals that are specific, measurable, attainable, realistic, and defined in time. In your studies, you should also set specific objectives (get the average value at the next control), measurable (for example, in a note), but still realistic in relation to your possibilities (increase your average by 2 points, finish the revision of a chapter). Always prefer the strategy of small steps with big ambitions: thus, you achieve small successes that fuel your motivation.
Overcome the First Obstacles
Even the most motivated student cannot maintain the same level of involvement the whole year (or day). Fatigue, boredom, the difficulty of learning, disappointments, and doubt can invade you. We should not believe that because we have chosen studies that we like, the road will always be pleasant: intellectual work itself sometimes involves painful efforts. And each discipline has confusing parts, each job has its own responsibilities, its obligatory passages. A musician must start with hours of work, and a top athlete knows the suffering of training. Do not give up your efforts (or your studies!) facing the first obstacle.
Do Not Work at the Last Moment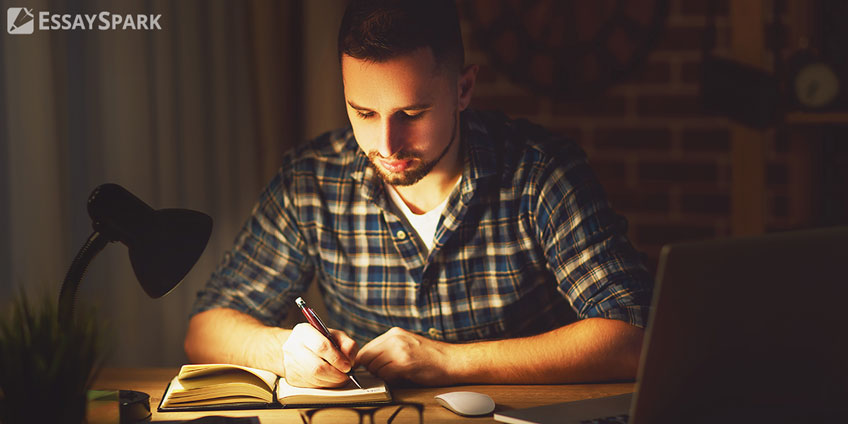 To persevere, you need to know how to reduce your efforts. Study regularly, but do not keep everything for the last day before the exam. It is better to have short but frequent study sessions than long hours during which you are not very focused. You overcome the obstacles one by one, and you gain confidence in yourself. It is like a mountain hike: if you look at the distance from the summit to the start, you feel defeated. While starting to walk steadily and in stages, you are slowly but surely getting closer to the goal, and you are almost astonished to get there.
Do Not Get Discouraged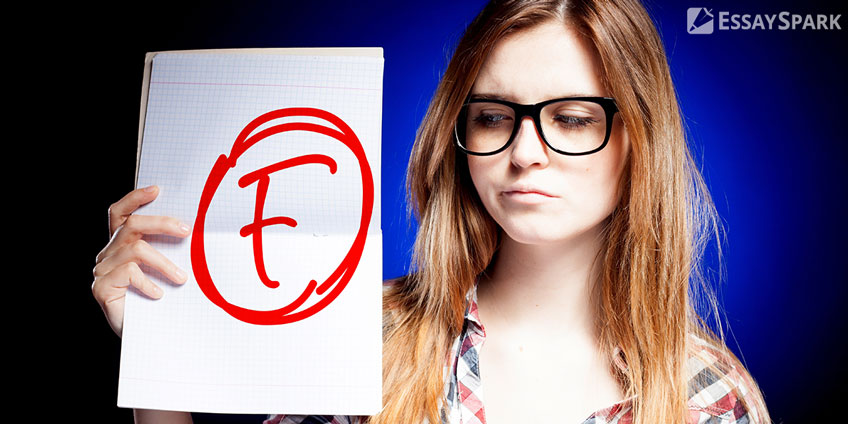 Be careful: do not get frustrated by discouragement, but know how to react to save your motivation. It is time to analyze your mistakes and adjust your work methods. High schools and colleges are helping more and more students to improve their methodology: note taking, time management, memorization, personal or group work, tutoring, etc. Know how to use all the tools that are offered to you also searching on the Internet. For example, you can buy an essay at any time.
Even though we have many tools and resources, motivation remains a central factor. Face the "bad" results, look at your achievements, congratulate yourself on the obstacles you have overcome. Set new goals that are realistic and easy to reach: for example, to learn the next lesson, stay focused for 20 minutes, review a difficult chapter, etc. After you reach it, congratulate yourself. Your motivation will gradually reappear. You are not bad; you should only believe in yourself. "Yes, you can!"