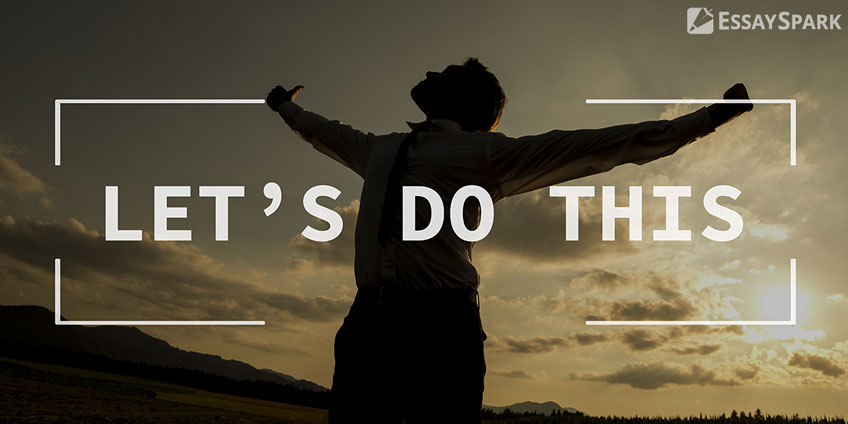 Sometimes it is difficult to find motivation for the studies and hard work. Yet, all learning specialists say that a motivated student has already taken a chance to reach all his/her goals. A motivated student can memorize the important points to prepare for the exams and become a qualified specialist. His/her attention and his/her listening skills are much better than the skills of the students who have difficulties with motivation. Good students know how to allocate their time correctly and know that there are such websites as essayspark.com which greatly facilitate academic life.
Reach Success Through Finding Motivation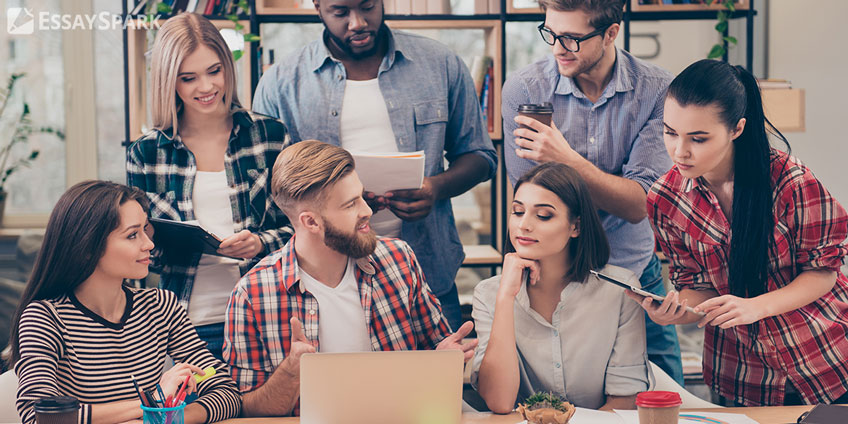 Students want to pass their exams, so they look for the best learning strategies, even going so far as to study certain subjects outside the program! Their first results are encouraging: they gain self-confidence and see their progress, discovering the pleasure of learning. Sometimes extra-curricular activities bring much more joy and pleasant emotions than one might have imagined. In addition to the mostly unfamiliar and sometimes surprising information useful for study, people learn many facts that can later become the basis for the emergence of a new hobby.
Know Why You Are Working Hard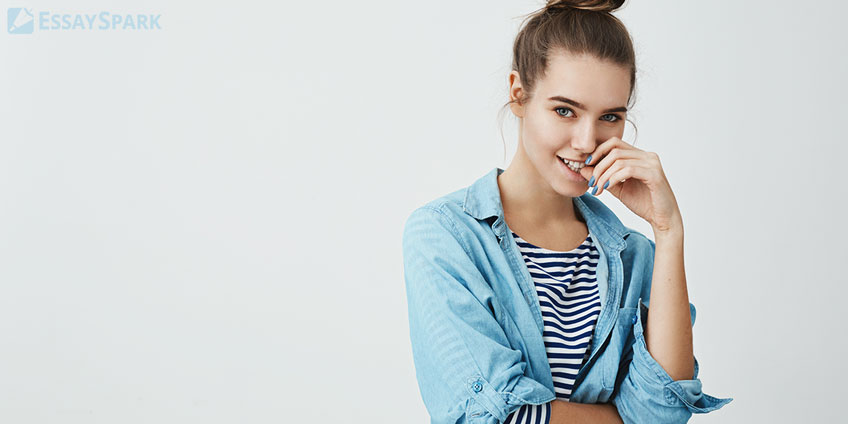 Motivation does not appear just every year on the first day of school. And this is not a question of loving the subject: it is not enough to find History interesting to be motivated to study it. As the research has shown, every student needs to know what he/she is working for and, above all, why he/she is doing that.
The first thing, regardless of your level of education, is to try to identify or specify your future plans. How do you see yourself in three, five, ten years? The lucky ones already have in mind a specific profession: engineer, mechanic, accountant, etc. This is a course that points to the decision-making, and that can motivate you when you feel tired and stressed. Write on a sheet of paper "I want to be a doctor," for example, and look at it when you feel discouraged. You can also be motivated by a life plan that can be clarified over time: to travel, work in the social economy and solidarity, create your own company, etc.
Feel Comfortable at Your School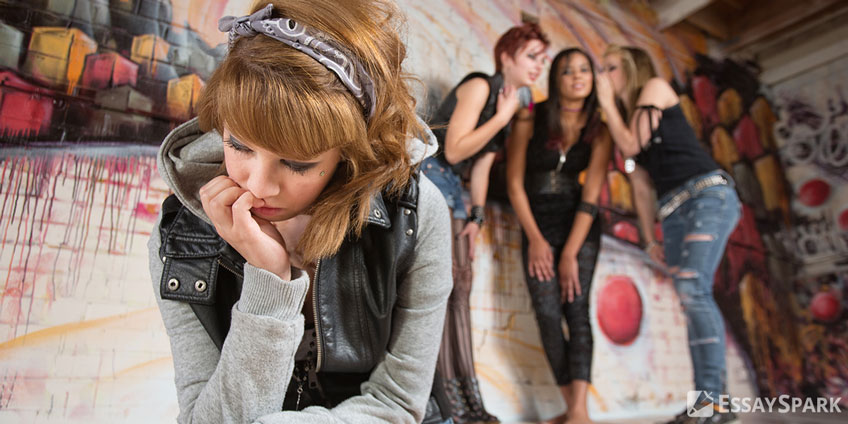 Motivation also depends on emotional and human factors quite outside the studies themselves: if you start studying at a school where you have no friends, few human contacts, and no recognition of your teachers, you risk to feel less and less motivated. At the beginning of the year, 1st-year students do not know anyone yet. You should have one idea in your mind: you need to make friends and feel comfortable.
At the beginning of each year, take time to discover the establishment, open yourself to others, and engage in some extra-curricular activities: sports, clubs, associations, hobbies, etc. You will be much better prepared to focus on your studies. And do not forget to contact professional writers for help if you need it. Thanks to the fact that there are a large number of academic assistance websites now, we have the opportunity to consult with professionals and get rid of the need to look for scattered information among thousands of sources, most of which are unreliable.
The Hard Part Is to Start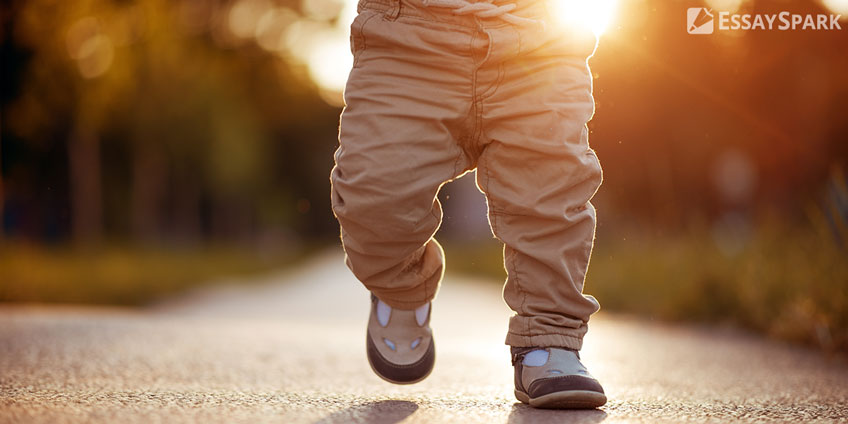 And now, you should start working! If you are waiting to start, you are likely to stay at the starting point as motivation comes after the action. For example, suppose you sign up for winter swimming lessons. At the moment of leaving, the idea of plunging into cold water greatly scares you. After two hours of training, you finally feel well and motivated for the next session. This example is valid for studies. A student must simply start studying. Because the closer he/she gets to the goal, the more his/her motivation increases. That is why the beginning of the academic year or the time when you have to go to work after the evening classes are so important. This is where you have to use the lever of your will to get yourself away from the sleep or the thousand temptations of having fun.