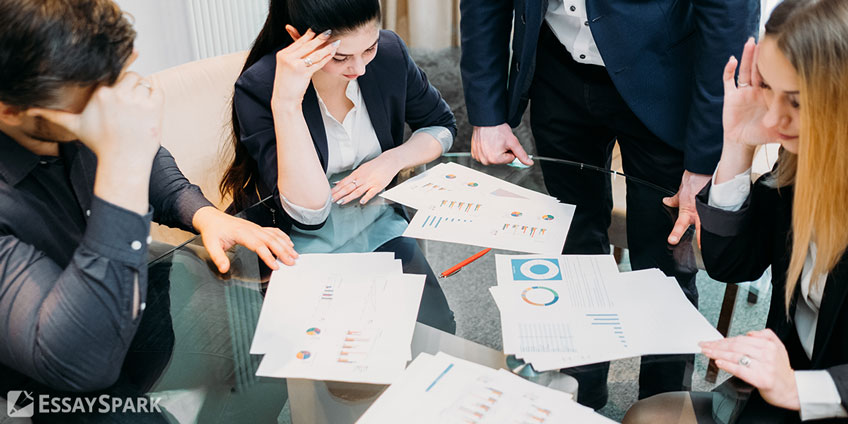 Send Essays Early
It is better to send your assignments to your professors as early as possible. Some professors accept your assignments early, so they will grade them for you and tell you exactly what should be fixed. They will literally tell you the way to get an A, so it helps a lot, especially in those classes where you do not understand what exactly the professor wants from you. And if papers are your eternal problem, you can always seek help from professional writers.
Apply Different Strategies
One hour of reading the textbook is not equal to one hour of intensive study because you should know what exactly you need to memorize. Each class requires a different strategy and a studying plan. When you have a math class, reading a chapter may not help you much. It would be better to talk to a person in your class and ask them to show you examples, work on math problems on this topic together, or maybe even ask how to be efficient.
Know Your Limit
There is a certain point where you stop studying. You spent the first study session doing something far more meaningful to you than you do now. And you were much more productive and efficient at the beginning. As you study further, every hour gives you less knowledge.
So, when you sit there and you force yourself to study from 8 p.m. to 3 a.m., you think you have studied for seven hours, but there is a question – how useful were those hours? It is much more effective to study for two hours, then go to do something else, and come back the next day to study for two hours again. Why? The explanation is simple – because of our attention abilities. It is hard to sit for a long period of time and be focused on only one subject, especially at night when you work trying to stay awake and finish reading that chapter. 
Get Rid of Distractions
During your study sessions, forget about watching TV shows or YouTube videos: it simply does not work like that. It is very important not to just read and memorize information but to understand it. In college or university, you constantly have some tests and exams, and memorization without understanding can help you to get a good grade. But in the future career, you will need to know this material.
So, instead of studying to memorize, for example, by reading a flashcard, you need to understand it. You can talk to yourself trying to explain the material. Rather than just knowing the definition, try to apply it in your life.
Follow Instructions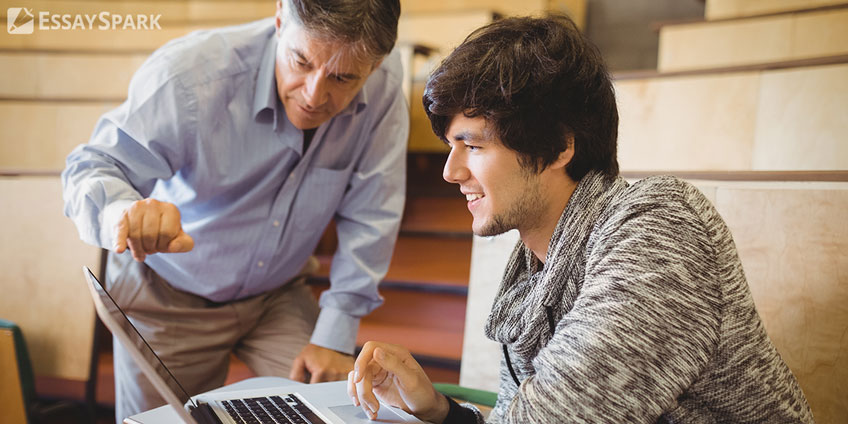 When you are given a project and there is a certain expectation, you should definitely follow it. If professors give you a page limit and they want, for example, a three-page essay, do not go over it: professors literally do not want to keep reading, they get tired of it.
But if they ask you to provide two examples of something, you can even give a third example or go into details about those two examples. Give something extra, something that will make the professor take more time to grade your essay, something that will impress them. Be sure that the essays ordered on essayspark.com will become one of your teacher's brightest memories.
But the main idea here is to take the resources you have and use them. We do not say that every brilliant student is to be prepared three weeks before anything. But when it is time to get their tasks done, they forget their friends and all other things, because they need to study, they put grades as a priority.