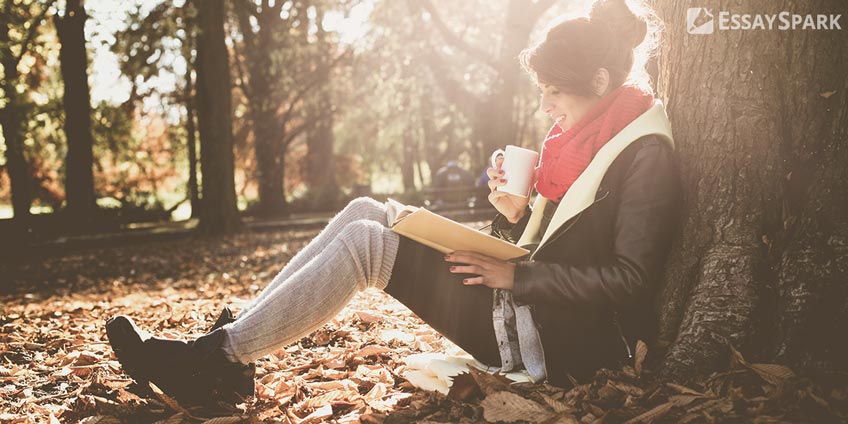 Despite the wide spread of technology in the modern world, many people still prefer to read paper books in their free time. Here is the list of the most famous and interesting novels with a short description to each. It may be helpful for college students while choosing what to read and what to write about. If you need to write a book review or you have any other task, then visit the website https://essayspark.com/. Professional writers will do all the work for you.
"Gulliver's' Travels" by Jonathan Swift
Most of us know this book from school years, however reading it in adulthood may bring new impressions and thoughts. There are plenty of satiric examples and unusual comparisons which illustrate the moral decline of society and ideology. The problems of human nature, such as greed, avarice and rapacity are demonstrated and ridiculed in this novel.
"Frankenstein" by Mary Shelley
It is considered to be a scary novel with mystical and gothic features. However, it has deep sense and carries a message for the reader. The issue of otherness and foreignness is presented here. The human's curiosity and greed for knowledge lead to unpredictable results – that is what author tried to say. No one can play with life and death, because this will definitely be punished.
"The Picture of Dorian Grey" by Oscar Wilde 
This is an compelling story with specific context. The issue of hedonism and its consequences are greatly illustrated in this novel. The harmonic and pleasant human being is opposed to the brutal and cold world. Author presents the beauty of personality and art, the significance of inspiration and danger of living for satisfaction.
"Nineteen Eighty-Four" by George Orwell
This is dystopia about the world and its society, about how it degrades and becomes disgusting. The laws and rules are ridiculed because of their absurdness. The main hero faces the totalitarianism system and tries to win this challenge. The novel illustrates the necessity of moral developing of the community.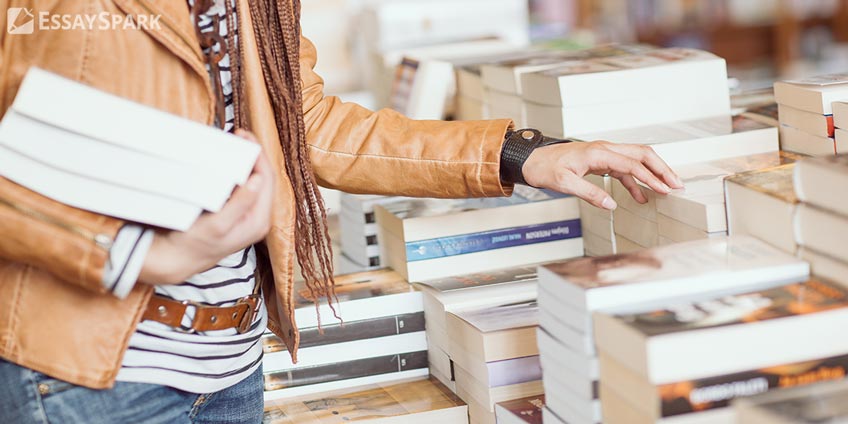 "The Lord of the Rings" by J. R. R. Tolkien
Almost everyone likes this novel, as it is considered to be one of the most exciting fantasy books in the world. It is interesting plus full of adventures and teaching at a time. It adheres to the ideas of brotherhood, loyalty and helpfulness. This story shows that the good always wins the evil even if the challenge is unfair.
"Lord of Flies" by William Golding
It is a great reading for school! The book has educative motives and tells a story of relationships between children. It shows how cruel and evil people may be, even though they are still kids. The Nazism ideas are criticized and the consequences of following such ideology are illustrated. The book has a great sense and message. It should be read both by adults and children.
"To Kill A Mockingbird" by Harper Lee
This book was banned for school reading several times, because of its candor and criticism of the social system. The value of racial stereotypes and prejudgments in people's minds is discussed. The story is told by little girl who does not understand how an innocent man can be legally punished for the crime he did not commit. This novel is still topical in the modern world, where different discrimination acts happen every day.
All in all, these books are worth reading at any age. Students may use them to do the research and provide literary examples in various essays. Besides, such novels can help us, the readers, to develop our personalities.