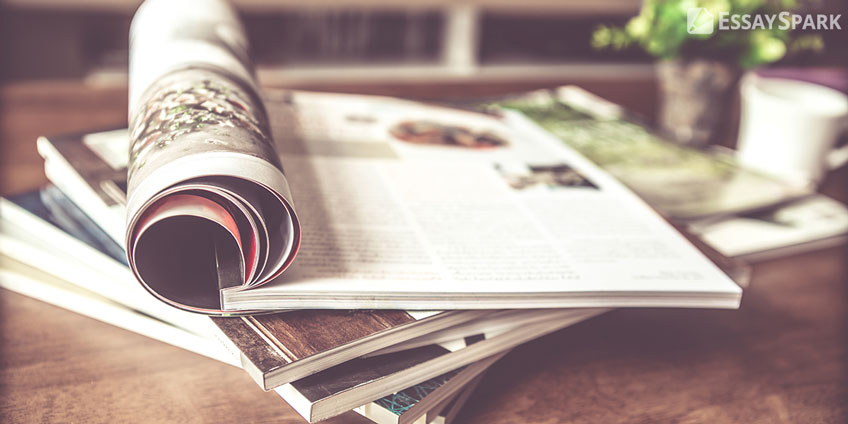 Choosing the Topic
Remember that one article reveals only one topic. Another important aspect is that this subject should be interesting, widely-known and a matter of your current interest. It should be also oriented to your target audience. These are people who need such an article and will use it in the future. And if you need an essay right now, you can order it on essayspark.com.
Formats of the Article
One more thing that is important to keep in mind while writing an article is its format. For you to maintain your expert reputation, you should write in such formats:
1. "Problem + Solving".
Find the problem of your target group and write about it. The most important way to do it is to give certain recommendations on the ways of solving this problem. If you describe practical pieces of advice, your readers will understand that you are practical, who is good at theory, but not a twaddle theorist.
2. "An Instrument Intended to...".
Describe a method or an instrument which is applied to something only in your sphere of occupation and only few people know how to use it. That is the way you show people that you can not only use it but also have capability to explain it to others.
3. "My Clients Often Ask...".
Write about a problematic situation in which your client had gotten into and asked you for help. Tell about the way the client solved it with your help. Show the similarities between this problem and multitude of other ones. Give a piece of advice for others.
4. "An Expert's Appreciation".
Write about certain tendencies or a new phenomenon (a book, an event, a famous fact and so on) and give them your expert's appreciation. Analyze, think, argue and provide your readers with useful information and practical recommendations.
5. "Practical Recommendations".
Describe one or more methods step by step in order to give the whole picture of the problematic situation to people. This article is written in such format.
If your goal is to be published in one of the magazines or newspapers then you should, first of all, analyze the subjects and style of the desired periodical, its target group. Write an article the topic of which will be related to those in the magazine. If there is no your target group among other target groups of a magazine, then do not waste your time. Look for suitable magazines and for your readers.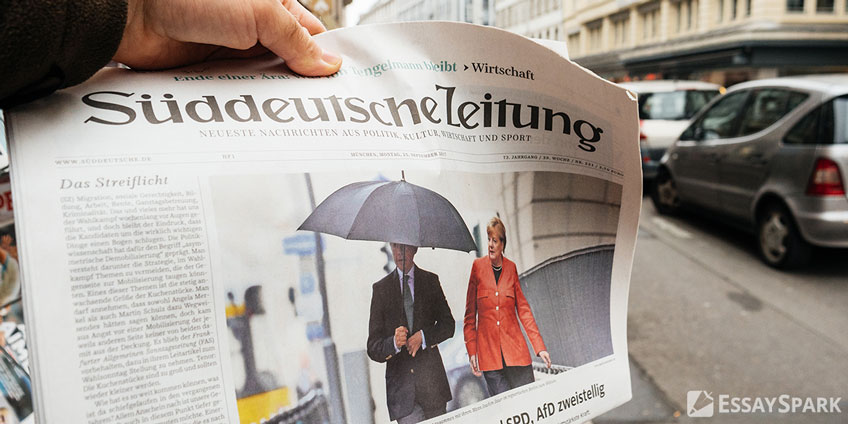 Choosing the Heading
The main thing while choosing the name is to hold on to the balance of the shocking and appealing. You should not be too original and creative but at the same time keep yourself from trivialities. The article's heading must be interesting, must inflame curiosity and awaken the interest to know what comes next.
Here Are Some Rules of a Good Heading:
A heading should turn one's attention up to it. It is important to awake curiosity and to motivate others to read an article. The most attractive headings usually give a hint or hope that the reader's problem will be solved or certain needs will be satisfied. If you tell everything with a heading, then it will be not interesting to read further. Your task is to inspire and wake the curiosity. A heading does not ask or suggest something, it attracts and declares.
A heading should be read from the first glance. Choose the first option between a short and a long version of a heading.
Choose words that are understandable and are often used by the target group of your article.
If you are writing for websites, use key words. These are words which are related to the subject of an article.
5. Avoid spoiling your heading by making it rather emotional with a help of many exclamation and question marks.