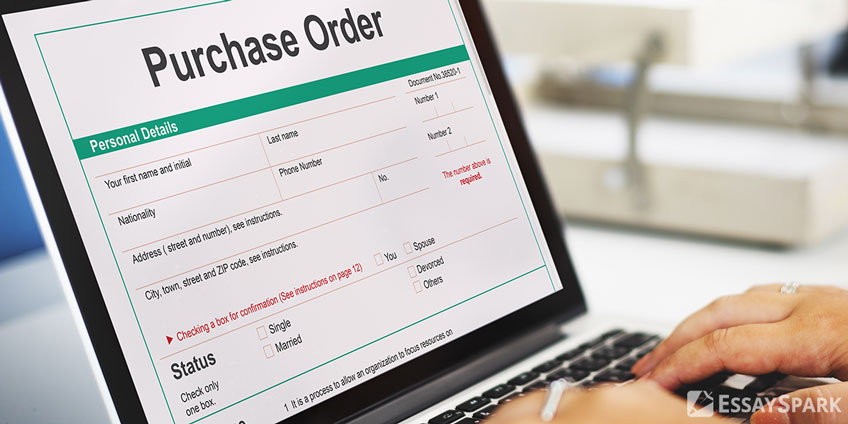 Undone things, the eternal search for lost items, frustrating deadlines, being always late: does all this disturb you? To be unorganized means to be under a stress constantly, not mentioning other troubles. Totally rebuilding your life might be difficult. Nevertheless, if you learn at least a few simple rules that organized people take into consideration, your life will become much easier.
To-Do List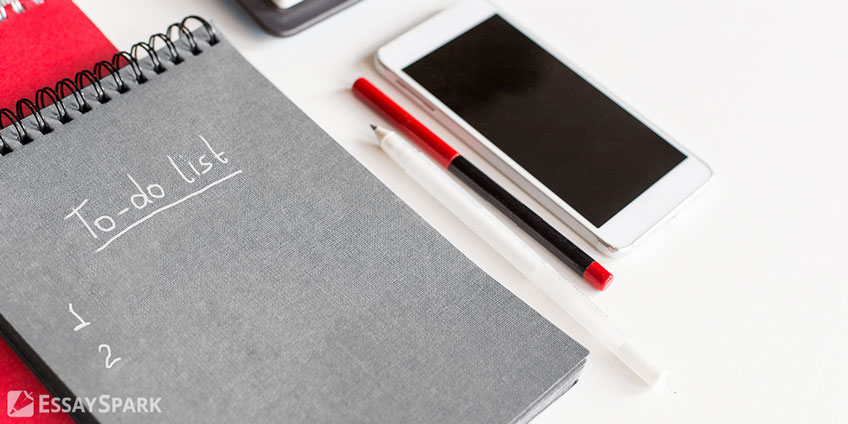 The pressure of everything that you have not done during the day could be an obstacle that does not give you the possibility to fall asleep. If you do not make the to-do list, you may forget about something very important. However, you must bear in mind that your list should consist of those things and tasks that you are able to fulfill. For example, washing up dishes or cleaning the house are among those things that you may do immediately when repairing the house and it isn't so simple as it might seem to be. However, it does not mean that you do not need to put down all those bigger tasks. It just means that you should divide them into simpler ones and do each small part gradually.
For example, you can sort all homework in the order of urgency. And then, just one small thing is lacking – you carry out these tasks by yourself or give them to professionals from essayspark.com.
Everything Has Its Own Place
Do you constantly forget about where have you put something? It might be different items like pen, favorite dress, mobile phone or tablet. Why do you always lose it? Organized people may shed a light on it. The best way to save your nerves is to arrange your staff in such a way that every item in your house and in your car is put in a right place. In the evening, put the most important things in the bag in order not to leave them at home, chose the clothes that you will put on so that you will not dig in your closet in search for the dress or trousers that you need. It will be a wonder for you how easier it is to do everything that you have planned before university or work, and be ready to go without wasting your valuable time on finding the things that you need.
Throw Away Things
Just spare a thought about how many things you have in your house, which you do not use and do not need at all. Do you really think that you will read those newspapers that you lay aside or put on that old dress which you have had for ages? Throw away all those unnecessary things and you will immediately notice the difference.
Time Is Worth Its Weight in Gold
Well-organized people always create an impression of being able to fulfill every task and achieve everything that they have planned before. It is not just because they work more arduously than we do or because they are shrewder than we are. The main explanation is that they organize their working process and spend less time but do more. Well-organized people realize that they cannot do everything on their own and without any help so that they search for it and use the help of those who they can depend on.
In conclusion, first and foremost is that in order to be a well-organized person, you should be ready to put everything in the right order, be ready to plan everything in advance and withstand all the difficulties that may appear on your life path.