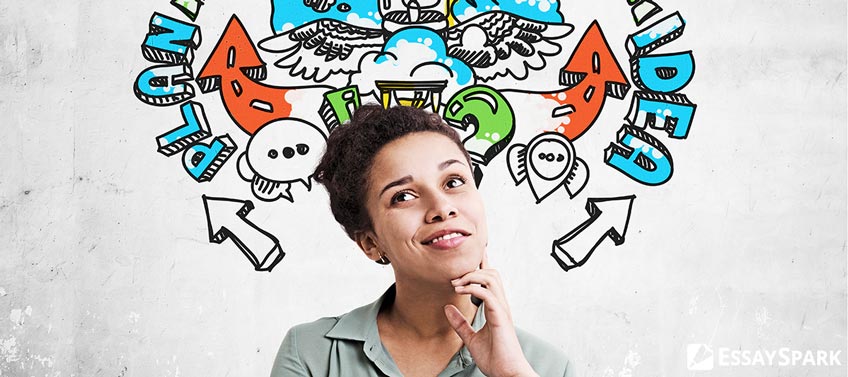 Your own study revision calendar can make you feel much more relaxed, productive, and organized. So, we want to talk about all of those tips and create a study calendar with you today. We will explain you all steps and also give you a reason why you should set it up the way we recommend you. This article will make it a lot easier for you to understand the importance of scheduling and give you motivation to actually do that. Make sure that studies take a significant place in your plan and pay attention to the resources that provide online essay help.
Create Your Check-List
In addition to making your study calendar, it is also important that you gain access to your unit guide or course outline and use it as a checklist. But do not just stop there. Create another Word document and add different sort of things that you need to accomplish in order to feel confident that you have done everything needed to be fully prepared for your class tests and final exams.
Study Methods to Prepare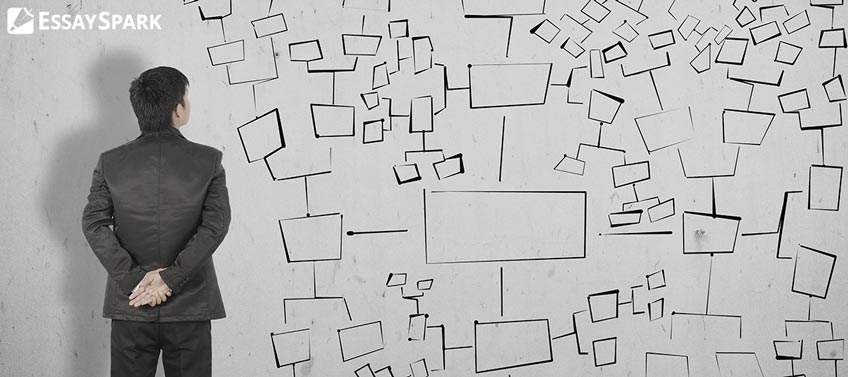 This means doing such things as converting all of your notes and weekly readings into weekly summaries, making some flashcards and creating mind maps. It is a great way to consolidate your knowledge and visualize the important concepts, theories, and any other tasks worth your attention, including practice tests, exams under specific time conditions, worksheets, and other quizzes. You might even want to make sure that there are certain things you have ticked off, such as meeting with your tutors and lecturers a certain number of times per week. You can add that to your document for each subject.
Use Your Time Wisely
In addition to your weekly calendar for revision, you have this additional document that is going to guide you on how you to spend all this time. Instead of just knowing that you are studying psychology, for example, for one hour and a half, you can look at your checklist and see all the subtopics you need to revise and the subtasks that you want to complete in time.
Making Your Study Calendar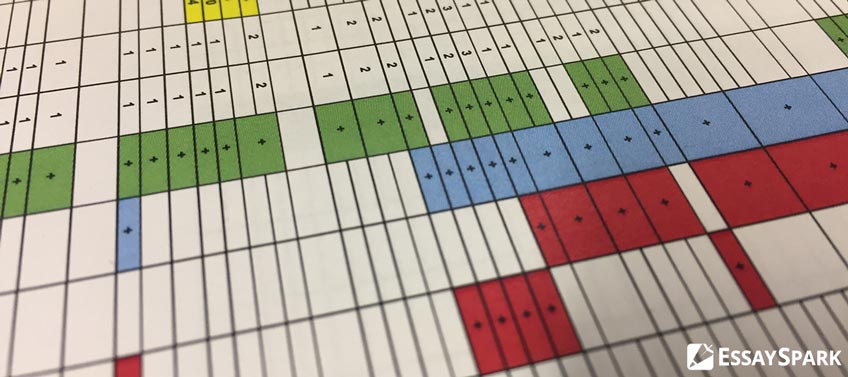 First of all, download a weekly calendar or layout from Microsoft Excel and rename it "My study schedule". You can actually call it whatever you like, for example, "Exam revision timetable". Then set start time, for example, 8 a.m. It is better because when you wake up, you should better ease into your day and do some things for yourself. Thus, the studying time probably starts around 8 or 9 in the morning.
The time of working depends on when you wake up, but we feel like 8 a.m. is a reasonable time to begin. And then you also need to set the time interval, which usually is around 30 minutes. A 30-minute span is the best because you are most likely to work or study for about 30 minutes at a time before you want to take a quick break. Also, a 30-minute study session is quite a sufficient amount of time to complete a lot of different tasks. If you revise lots of information for one subject, then you can block out even more time, but we think that 30-minute intervals will be the most effective ones.
Tips to Make Your Calendar More Effective
We recommend that you highlight the time in color in your document, so it stands out for you. You can highlight Monday to Friday in the same color to separate the weekend and make sure that you are mindful of the fact that you need some time off on the weekend.
Therefore, for Saturday and Sunday you structure your day differently. In the bottom of your study schedule the last section can be devoted to all of your to-do tasks. We find that every day there are different to-dos that repeat. For example, doing grocery shopping on a particular day. So, if there are different to-dos that you need to deal with, you can always put them in that section "not to forget anything". If you are going to buy a professional essay on the website of academic assistance, write it into the plan and do it in advance.
Make Sure to Plan Time for Everything
We should mention that this study schedule is supposed to be used for your revision for exams, so if you are at university or your final years at school, you usually have a couple of weeks off when all you have to do is focus on reviewing. That is why we are talking about Monday to Sunday time, but if you are still attending classes, then you will need to block this out in your timetable and plan your revision time around those school commitments. However, if you want to start learning, let us say, French, cross it out from your nearest plans and put exams first: your head needs to focus on the priorities.