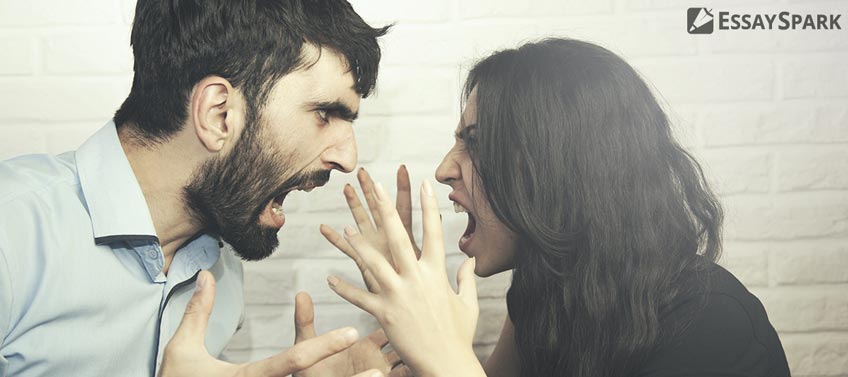 It has long been the opinion that it is necessary to learn English. But can you apply the knowledge gained at school or university in your daily life? This question often deprives motivation in learning English, therefore it is best to make a decision to learn a foreign language when you have set a specific goal and already know where and how you will use the knowledge you have gained.
Knowledge of Spoken English Is Becoming More and More in Demand
It is important to decide which type of speech to focus on: oral or written. Conversational English is becoming very important today. Many organizations have long been recruiting employees with basic knowledge of the spoken language: this gives an opportunity to negotiate with foreign partners. Yes, and it is much easier to learn to speak because there is no need to sit at the table with a book: now almost everyone has the opportunity to learn English online, using the computer and the Internet. Such a lesson can always be taken with you anywhere by writing it to your mobile device.
Systematicity First of All
The success of learning a language is the systematic study of it. It is important to listen to English speech every day, using every free minute for this. Records of dialogs, audiobooks and even songs will help you. All you need are headphones and a player, and a fresh lesson is always at hand. Lessons of this format will be useful, even if we learn English from scratch. It is better to use ready programs, the lessons in which are built in ascending order. There are a lot of well-built lessons on YouTube: the developers take into account both age and level of knowledge in many videos.
Written English Is Also Very Important
You can learn English online and with written incline, and quite successfully. Do not underestimate the importance of the ability to express your thoughts in a letter: these skills are also useful, and not only in everyday life, but also in professional activities. Knowing English, you can translate, for example, an instruction to a foreign product or visit a foreign website, correspond with foreign friends or business partners.
Written English is much more complicated than spoken one, moreover, it is much more difficult than any other language. Complexity is not in grammar but in the rules of writing. Most words do not agree with any rules at all, so they will have to be simply memorized. But all this is compensated by an easily accessible grammar structure.
Therefore, starting to learn English from scratch, you need to focus on what is important to master both written and oral forms. It is enough to give time to classes and choose a convenient way of learning. It is also important to repeat the material and constantly test yourself.