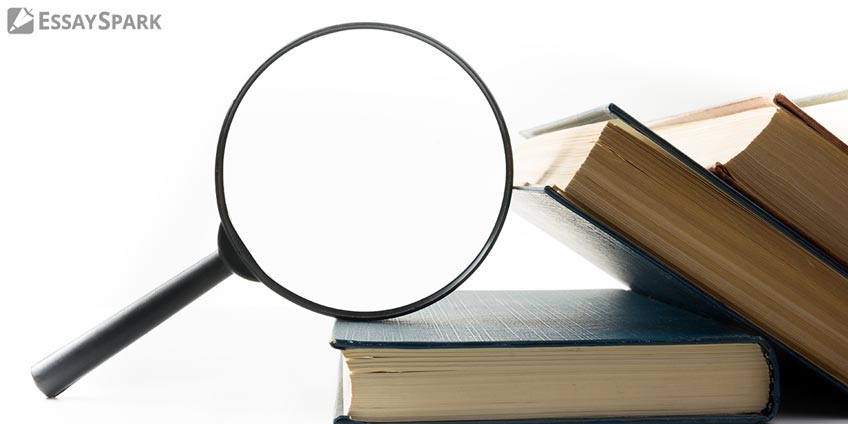 Reading is not just a pleasant pastime, but also a way of self-development. We receive new information, we learn unknown facts thanks to books. In addition, a well-read person can boast a voluminous vocabulary, which makes him or her a pleasant conversationalist with whom you can discuss any topic.
Naturally, interesting books are needed to achieve these goals. Today there are hundreds of literary genres: from scientific articles to pocket women's novels. Any bookstore will gladly offer you a variety of literature. But the search can be very long.
The market is full of millions of various books, among which you need to choose literature "for yourself". As is clear from the above, it is useful to read, but the process should also bring pleasure in addition to practical use. If your tastes match the tastes of most of the buyers, you will not be hard pressed to buy any novel. If it comes to specialized literature, you will need to visit not just one bookstore.
For example, if you are interested in psychology or sociology, you will need books written by doctors of sciences, or simply by well-known researchers. Far from all literature, positioned as "psychological" is such in fact. Accordingly, having bought and read the book, you will not learn anything new for yourself. It is best to choose well-known authors or to look through the description of the book in the network. It should also be understood that only a large bookshop can offer you the complete range of different books.
By the way, online stores have become very popular in recent years. The number of books offered on the network is many times greater than the range of offline sales outlets. The popularity of virtual purchases is explained by several advantages:
The selection process is considerably simplified because even in the absence of any information about a particular book or its author it can be quickly found on the Internet;
Some websites also offer feedback, so you can see the opinions of people who have already read the selected book;
A weighty argument is that there is no need to go anywhere to buy a product. It is enough to choose a book and place an order. The purchased book will be delivered to your house at the most convenient time.
You can quickly buy any new books. Absolutely all the new items instantly appear on the network. It should be noted that the pricing policy of online stores in most cases is loyal, so saving your time, you can also save financial means.
Google offers its own methods of searching for books not only for purchase, but also for online reading. Anyone can read them.
These are only the most obvious advantages of online bookstores. We hope you will take note of them and the time spent on searching for the right books will be reduced many times for you.