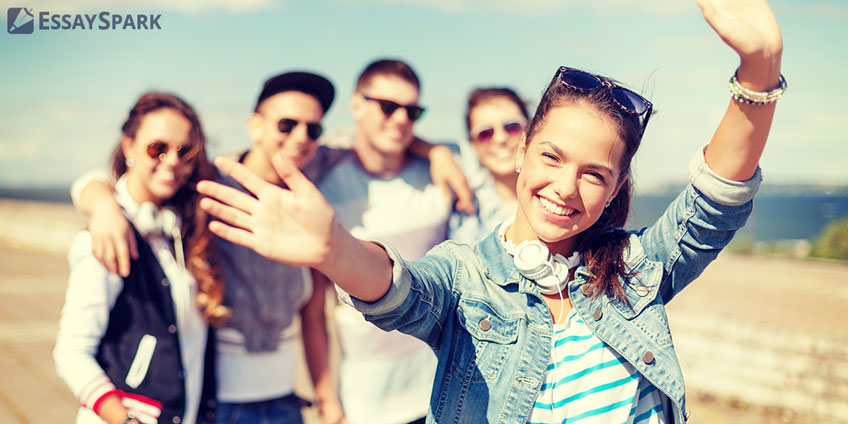 Hard times, no money, problems with relatives – this can happen to anyone. The main things that you have to stop doing in such situations are to whine, so pull yourself together. Also, there is a list of five useful recommendations that can help you to get rid of these conditions.
Student's Life Is Not So Horrible
You have to admit that living a student's life is not the worst thing in life. No matter what you wear, what kind of car you drive, what jewelry you have. If you write badly, this is not a problem, because agencies such as essayspark.com are always ready to help. The most important thing is to enjoy your youth but not to forget about future. This is a perfect time when everything is opened to you, so don't waste this possibility!
Try to Do Something New
When you are young, you can easily try to do a lot of new stuff. A new work, your own business: there is no matter. Come through any door that opens in front of you trying to get into a lot of places where you can find some chances to earn. It can be any activity that could potentially bring you some money: become a waiter, wash closets, go around the houses trying to sell a vacuum cleaner, and remember that everything can open the door to your future. Nobody knows in advance what stuff you will like and what will be useful for you. The main thing is to try!
Your Dream Job
How do I know that this is the job of my dream? In fact, it's easy: if you care about how much money you get, then it's not the profession you have dreamt about. That does not mean that you should not try to earn more. But the fact is that you can risk the money for your favorite job and stay happy.
Learn to Be the Best
Once you obtained your dream job, you would have only one goal in your life: to become the best. No matter what your job is: an athlete, a janitor, a driver or an accountant, your main task is to be the best. Then let your work speak for you.
Positive Mood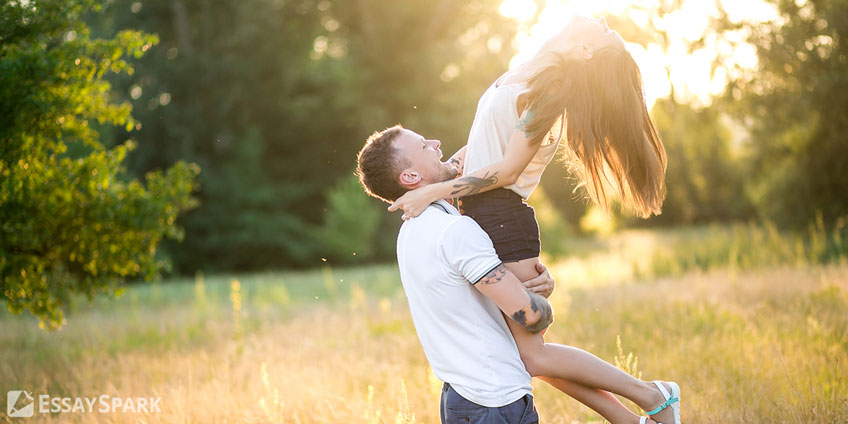 Start every day in your life with a positive attitude. We all can face the collapse or something worst, as you can read in today's paper, but it can't ruin your life: enjoy the upcoming interview, enjoy a stuffy room, waiting for a friend who will drive you home. No matter if you are tired of college life and if you are bored with the current work. Anything can motivate you and then it will turn into fun memories when you will be successful. Only you can choose: appreciate the moment or hate it. What is your choice?