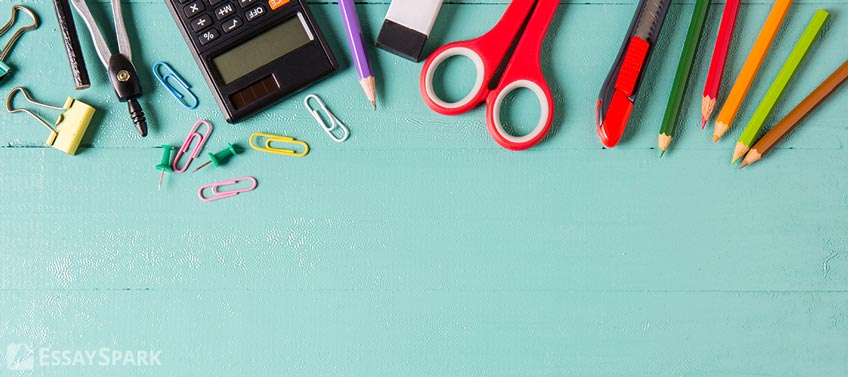 Having a mess in your school as well as in your head? Not being able to manage both studying, part-time jobs, hanging around, helping parents in household and lots of other stuff? We will help you to put everything into order! If you keep persuading yourself that "it's not a mess but a creative space of an artsy person" – we must disappoint you. As soon as you get to know the greatness of a nicely arranged table and wisely planned free time you will never be back to the previous lifestyle.
Do not miss our lifehacks and blog news to be always updated with ordering our online essays!
Why Is It So Important?
No, it is not only about having everything clean and tidy so that mom does not scold you, it is about your own comfort and ability to work without any distractions and become extremely productive.
Get used to minimalism. Which means – get rid of clutter. To have a good and quick access to everything you need and not waste tons of time there is only one perfect solution – get rid of it!
Plan your day. Plan to do the toughest tasks before midday or in the morning and you will no longer be a burden;
Involve electronic helpers. In the age of computer technologies, it became so easy to have everything you need, all that long sheets of paper and plans and schedule on an electronic device and carry it anywhere you go. So, do not we use it?
Because we are lazy and people need to admit that. We can think of thousands of reasons not to do something in order to skip it. But the point is, if you really want it you will eat dirt but achieve what you want to;
Do it now! Do not wait for the task to be done itself, once you get used to stand up and get all things done quick and good, you will never want to be back to the previous "couch potato" lifestyle; have a look at this article as well;
Take care of yourself. Always watch how you look and dress to be confident in your appearance. If you feel harmony inside you, you will feel it with the outside world too and be more ready for stress times;
Have a schedule. No, it is not shameful, it does not mean you cannot keep everything in the right order even in my head, it basically means that I am independent and strong enough to realize that I need a plan. Yes, you need a list of the tasks you are ought to do for the next week in your plan.
And yes, you can add, erase, move, do everything you want with it, because it is not stable, it should not be;
Treat yourself for the work done. Not with sweets (okay, maybe just a bit), promise yourself to buy a new bag or the super fancy dress when completing an extremely difficult task and see how your work keeps moving faster;
Get rid of the habit to constantly check messages on phone. Not only teens have this habit, with the development of multiple devices have an instant access to anything we want it became so easy to spend hours texting with people, watching movies and simply viewing thousands of photos people post every day.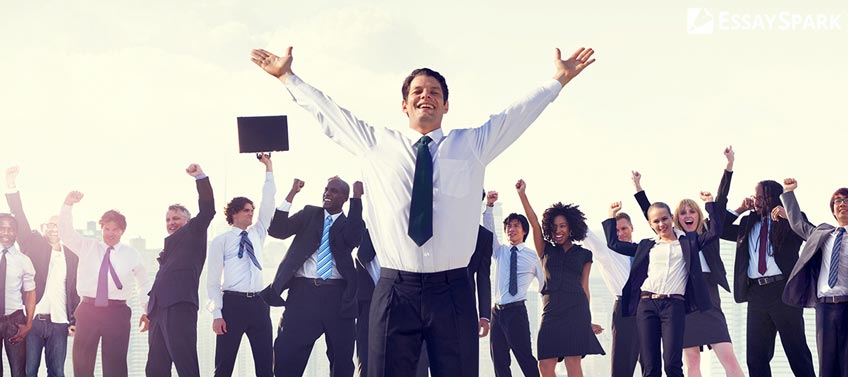 But to be really productive and have time for everything the best way is to realize how much time they take from you. Try to switch off the internet just for a few hours and calmly do your work and you will be surprised how much more you can do when peacefully concentrating on one thing without being distracted on anything else.
Do you want to know more about how to improve your academic life? Then stay updated and check our blog as you will find a lot of interesting topics here!